LCA pressures govt to react to China's crackdown on lawyers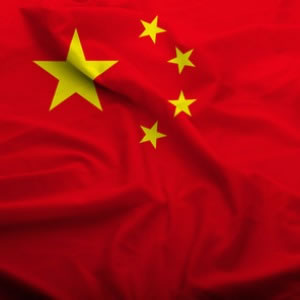 The Law Council of Australia (LCA) has called on the Australian government to ramp up its efforts to "protect the independence of the legal profession in China".
Almost five months after the crackdown commenced on 9 July, 36 lawyers and activists are still detained and 30 lawyers and activists are forbidden from leaving China.
Prominent lawyers, such as Wang Yu (王宇), Li Shuyun (李姝云) and Sui Muqing (隋牧青), are being held in secret locations without access to legal assistance or their families, according to the LCA.
The crackdown affected more than 300 lawyers, law firm staff, human rights activists and family members.
The LCA said it "has raised, and will continue to raise, its concerns with senior Australian government officials, including in the Department of Foreign Affairs and Trade".
"The LCA has encouraged representations to be made by the federal government to senior representatives in the Chinese government, publically and privately," the legal body said.
China's actions against its legal profession will be raised by the LCA in the lead up to the next Australia-China Human Rights Dialogue, which is scheduled for early 2016.
The United Nations Committee Against Torture and the International Bar Association in have also recently expressed deep concern with the treatment of the legal profession in China.