LIV walks lawyers through common ethical pitfalls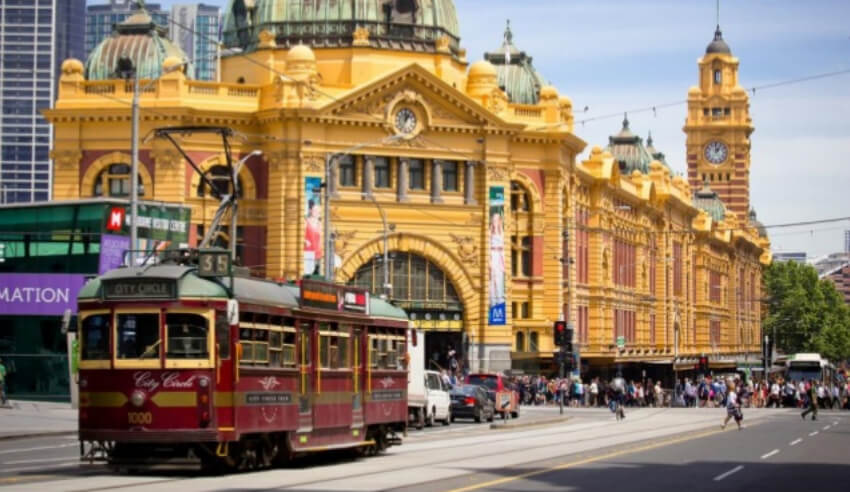 The Law Institute of Victoria (LIV) has released a series called LIVing Ethics Videos, which provide lawyers with advice and solutions to common ethical problems.
The LIV ethics department launched the six-part LIVing Ethics video series at the Law Institute of Victoria on 11 December 2015 to help lawyers come to grips with the ethical problems facing them everyday.
LIV ethics lawyer Michael Dolan said: "there can be many areas of ethical conduct for lawyers that can't be answered definitively."
He continued: "Rather, we need to provide callers with simple, logical solutions and advice to help them with what can be very troubling and difficult problems."
The documentary-style program uses hypothetical examples of common ethical problems in different areas of law, which then get dissected by four panellists who provide advice on how to deal with the situations.
"Most of the scenarios in the LIVing Ethics presentations have been selected from the thousands which come to the Law Institute of Victoria every year via the Ethics Advice Line," Mr Dolan said.
The panellists are Clayton Utz special counsel Nicole Ryan-Green, LIV Ethics Committee member Danny Barlow, founding member of the LIV Criminal Law Committee Robert Galbally and Monash University adjunct professor of law the Honourable Nahum Mushin.
The series covers areas of property law, family law, criminal law and commercial law, such as the duty to follow client instructions, the duty of confidentiality, the duty to the court, avoiding conflicts of interest between joint clients and taking advantage of an opponent's error.
Some of the issues addressed by the panellists include what to do when a misleading statement is made to the court by a client; what to do when the interests of joint clients begins to diverge; and whether a practitioner in a given situation might have 'just cause' to terminate the retainer with the client.