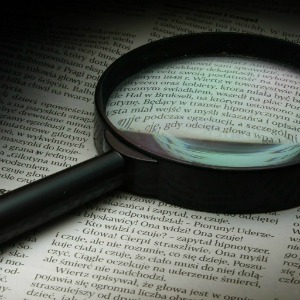 A firm launching a class action against Slater and Gordon has urged the McGrathNicol review of Slater and Gordon books to be made public. 
Slater and Gordon investors National Australia Bank and Westpac announced last week that they were ordering an investigation into Slater and Gordon's accounts by advisory firm McGrathNicol.
ACA Lawyers, which is drafting a statement of claim against the listed firm, said the review should be released as soon as all Slater and Gordon's investors are fully informed about the company's financial position.

Bruce Clarke, principal with ACA Lawyers, said the reported review of Slater and Gordon's books was a significant development that signalled real concern among the country's biggest lenders.
"A forensic review of Slater and Gordon's books by an independent firm of expert accountants will give the clearest picture yet of the financial state of the trouble company, and it should be released as soon as it is completed," he said.
"This information should be made available so investors are fully aware of where they stand and what to expect from their investments in the firm in the coming weeks and months."
Slater and Gordon shares fell by some 86 per cent in 2015.
In the first week of trading in the new year, shares in the company declined a further 12 per cent to 72.5 cents yesterday valuing the law firm at $250 million, down from a high of $2.75 billion in April 2015.