CLC representative body calls for long-term funding solution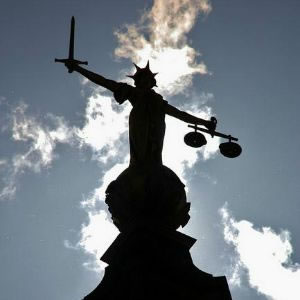 The Queensland Association of Independent Legal Services (QAILS) has said the recent Federal Government funding announcements do not go far enough.  
The Federal Government has committed $2.7 million in additional federal funding until June 2017 towards nine community legal centres (CLCs) across Queensland.
In a QAILS press release, which referred to the funding increase as a "sugar hit", the body called for additional support.
"Last year, Queensland's CLCs provided nearly 50,000 Queenslanders with legal assistance," said QAILS director James Farrell.
"However, we also turned away over 80,000 people seeking help – we couldn't answer their calls, make an appointment for them to see a lawyer to get the help they needed, or provide more resource-intensive services for people who needed extra help."
Mr Farrell said the government's announcement provides "short-term reprieve".
"Community lawyers continue to provide more and more services as demand rises, but without adequate government investment, we're reaching crisis levels of demand, especially in the area of family violence," he said.
According to QAILS, CLCs delivered 56 per cent more representation services in family violence last year and provided 14 per cent more people with legal information about divorce and separation.
"[CLCs] saw an incredible 245 per cent increase in employment law cases," said Mr Farrell.
The government's plan "locks in a fiscal cliff" after 2017 when CLCs will lose almost 30 per cent of their federal funding, according to Mr Farrell.
"[The] announcement is a start," he said. "We are encouraged that both state and federal governments have committed to considering the need for these services in their budget processes."