Small firms reminded of superannuation requirements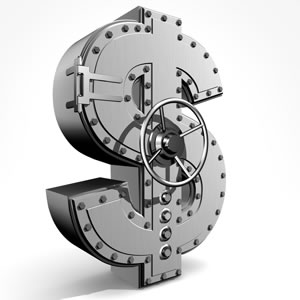 The ATO has reminded small legal firms that they must commit to paying their superannuation obligations via SuperStream by June 2016.
Legal business owners that employ 19 or fewer employees have until 30 June 2016 to start paying super contributions and sending member information electronically through SuperStream.
SuperStream came in to effect on 1 July 2015 and is intended to streamline superannuation payments for accounting and legal businesses.
With SuperStream, payments are made electronically and contributions to multiple super funds can be made in one transaction.
While more than 350,000 employers have implemented SuperStream already, there are 23,424 employers in the accounting and legal industry that still need to implement it, according to the ATO.
Of those, 21,784 are employers with 19 or fewer employees whose SuperStream deadline is 30 June 2016, and the remaining 1,640 are employers with 20 or more employees that have a deadline of 31 October 2016.
Philip Hind, the ATO's national program manager, data standards and eCommerce (SuperStream), said: "There are many options available to get ready for SuperStream and I encourage those responsible for making superannuation contributions to ensure that they ready for the 30 June 2016 compliance deadline."
He continued: "We're hearing positive feedback from those that have already implemented SuperStream. Employers who previously had to make contributions to multiple funds are telling us what used to take hours has now been reduced to minutes."
The ATO is sending important information to registered business owners via email, through relevant industry associations and by holding dedicated SuperStream webinars to assist employers make the switch.