Global firm expands Africa presence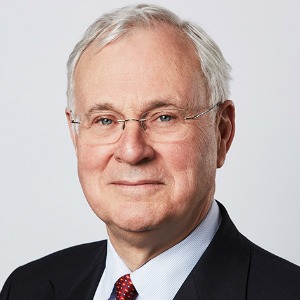 DLA Piper has announced the addition of Angolan law firm ADCA as a member of its Africa group.
Advogados Carvalho & Associados (ADCA) became a part of DLA Piper Africa on 1 December 2015, taking the total number of law firms in the group to 15.
ADCA is based in Angola's capital city, Luanda, and has 16 lawyers and partners. The firm is recognised by Euromoney and IFLR 1000 for the strength of its finance, corporate and real estate practices.
According to a statement from DLA Piper, the addition of ADCA to DLA Piper Africa shows the firm's commitment to the development and growth of its presence in Africa. It also complements DLA Piper's existing Lusophone capacity in Mozambique.
DLA Piper international development partner David Church (pictured) said: "Welcoming ADCA into DLA Piper Africa marks another important step for DLA Piper as we further strengthen capabilities and expertise across the continent."
ADCA managing partner Luis Filipe Carvalho said: "We look forward to working with our DLA Piper colleagues to further develop the skills of our lawyers and practice overall."
In October 2015 DLA Piper opened its first own African office in Casablanca, Morocco and announced plans for another in Johannesburg, South Africa to be opened in the first quarter of this year.