Salary increase on the cards for lawyers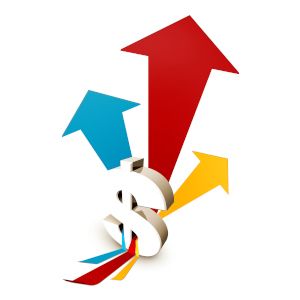 Mid-level corporate, finance and construction lawyers could see a salary increase in 2016, according to a specialist recruitment firm.
Robert Walters released its 17th annual salary survey yesterday, revealing a steady increase in demand for lawyers with three to six years' experience in specialist areas.
The Robert Walters 2016 Global Salary Survey indicates that while salary increases will be modest across the board, legal roles in key areas of corporate, finance and construction law are in high demand.
Henry Smith, associate director of banking and legal at Robert Walters in Sydney, said: "We saw salaries for legal placements grow between two and six per cent during 2015. Some lawyers making lateral moves in key sectors were able to achieve increases of up to 15 per cent."
Mr Smith said one of the key factors driving demand is in the increase in regulatory change.
"We have seen growth in hiring across in-house litigation teams and an increase in private practice roles. This trend will most likely continue in 2016," he said.
"For example, there has been significant growth in regulatory changes across Australia's financial institutions, resulting in strong demand for experienced mid-level finance lawyers."
Other factors driving demand according to the survey include Federal and state governments increasing their internal legal departments, increased levels of local and international M&A activity and increased public and private investment in large infrastructure projects.
"In Australia, skilled workers in these areas increasingly have the upper hand and are able to choose their next role based on company culture, work/life balance, career progression and development opportunities, and not just a good salary offer," Mr Smith said.