Ashurst managing partner steps down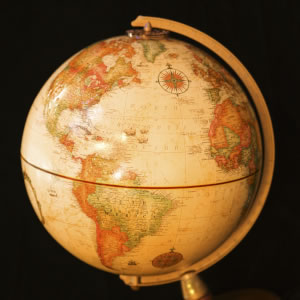 The managing partner of global law firm Ashurst has announced he will leave the role at the end of his term.
Yesterday James Collis announced that he will step down from the position at the end of May, when his four-year term as managing partner at Ashurst finishes.
Mr Collis said: "I feel that now is a good time to return to the finance practice and let someone else direct the firm in this next stage of its development."
He continued: "I am hugely grateful to the firm for the opportunity to be able to contribute to the development of the business at a time of unprecedented change in the legal market."
Ashurst chairman Ben Tidswell said: "During his term [Mr Collis] has successfully guided us through a large merger, the substantial growth of our business in Asia, the establishment of a highly successful legal and business support office in Glasgow and the implementation of our new strategy."
He continued: "We are incredibly grateful for James's enormous contribution as managing partner and delighted that James will be returning to the finance practice to help manage and work with our clients."
Ashurst's board has commenced the process of selecting a new managing partner and will announce the successful candidate in due course.