DLA Piper approves remuneration overhaul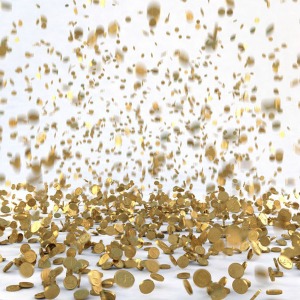 International partners at DLA Piper have voted to introduce a points-based remuneration system and a mini-lockstep program across the firm.
The new structure – approved by 94 per cent of partners – will see a banded system introduced where partners are assigned points matched to a profit share, according to a report in Legal Business.
This replaces the current system where partners are allocated an annual bonus payment based on performance over the year.
The new bonus pool will also be more flexible, encompassing a range of four to eight per cent of the group's profit.
A 'mini-lockstep' process has also been introduced, where newly promoted partners will move up a band a year for their first three years in the partnership.
DLA Piper co-chief executive Simon Levine said this step would give "comfort and support" to new partners currently building their business.