LCA welcomes TPP as boon to legal profession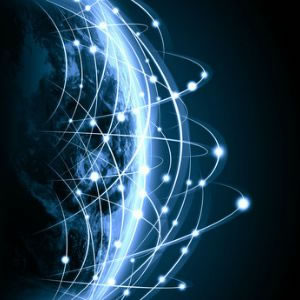 The recently signed Trans-Pacific Partnership Agreement will help open foreign legal markets to Australian lawyers, according to the Law Council of Australia.
The long-awaited free trade agreement between Australia and 11 other nations – accounting for 40 per cent of the world's economy – was signed in New Zealand on Friday.
The Law Council of Australia announced its support for the agreement, suggesting it would bring a number of advantages for the Australian legal profession.
The agreement includes a number of "market access measures" for legal professionals, such as a right to provide legal services on a fly-in, fly-out basis in TPP countries, including eight additional US states not covered by previous agreements.
LCA president Stuart Clark said better market access for lawyers would allow Australian businesses to deepen their overseas ties.
"Transnational trade and investment cannot take place in a legal vacuum," he said.
"Fly-in, fly-out access is an essential element of the business model of law firms operating internationally, regardless of whether they have an on-the-ground presence overseas."
Malaysia has also made commitments to opening its legal market further for Australian lawyers under the TPP.
Mr Clark suggested that while no deal was perfect, the TPP was a positive development.
"It is always possible to identify deeper market access that could ideally be included in free trade agreements," he said.
"However, the legal services commitments, combined with the ongoing improvements envisaged through the Professional Services Annex, makes the TPP a sound living agreement that provides a framework for further liberalisation."
He indicated that further agreements currently being negotiated, including the Regional Comprehensive Economic Partnership, might further liberalise trade in legal services.
"Reducing the 'spaghetti bowl' of trade rules across the Asia-Pacific region and beyond should be a priority into the future," he said.
Member nations of the TPP are Australia, New Zealand, the US, Canada, Japan, Malaysia, Vietnam, Singapore, Brunei, Mexico, Chile and Peru.