Maddocks opts for e-contracts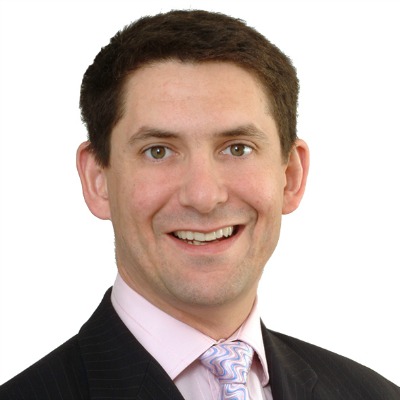 National firm Maddocks is cutting back on paper through its new electronic exchange platform for development contracts.
The platform, developed in-house, will allow agents and developers to complete their master contract online with the agreed commercial terms, according to Nick Holuigue, the head of Maddocks' development practice.
The contract will be encrypted and unalterable except for agreed fields.
The platform also facilitates electronic signatures and provides each party with a copy of the fully executed and exchanged contract.

"One of the issues we have focused on with the platform is to make sure the banks and their legal representatives were comfortable with the system and that it was bankable from their point of view," Mr Holuigue said.
"We have done that and we expect there to be a significant take-up in the use of our platform."
Mr Holuigue said the platform could save developers tens of thousands of dollars on large land subdivision and apartment development projects.