Barry Nilsson launches Melbourne family practice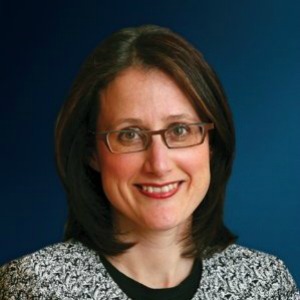 Brisbane-based firm Barry Nilsson has recruited a former Lander & Rogers partner to kick start its Melbourne family law practice.
Jane Koelmeyer, who left Lander & Rogers in December last year, will lead the new practice as a family law partner.
Ms Koelmeyer has practised in family and domestic relationship law since 1998, focusing on child support, financial agreements and financial settlements involving trusts, companies and third parties.
"Barry Nilsson has an excellent reputation as a market-leading family law firm and I am looking forward to extending its operations into Melbourne," said Ms Koelmeyer.
"The firm's expertise and down-to-earth, collegiate approach complements my own practising style. This is an exciting first step in the firm's plan to grow the family law team nationally."
Barry Nilsson managing partner Don Leembruggen said: "Jane has an outstanding track record with an impressive list of successful matters spanning across 20 years, and I am delighted to welcome her to our expanding national firm."
Barry Nilsson opened its Melbourne CBD office in July 2015 as part of its expansion in the east coast.