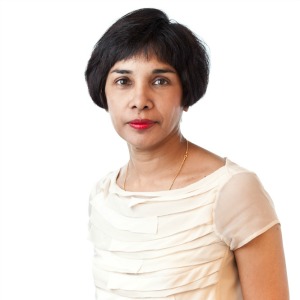 The former managing partner of Clifford Chance's Sydney office has departed the firm along with one of its founding partners.
Sydney managing partner Mark Pistilli and Danny Simmons, both of whom helped establish the firm's Australian practice, have announced they are leaving the firm.
Diana Chang has stepped in to replace Mr Pistilli as head of the Sydney operations.
Ms Chang, Mr Pistilli and Mr Simmons were the co-founders of boutique commercial firm Chang, Pistilli & Simmons, which was bought out by Clifford Chance on its entry into Australia in 2011.
Mr Simmons told the Australian Financial Review he and Mr Pistilli could not reveal their future plans at this stage.
Clifford Chance Asia Pacific managing partner Peter Charlton thanked Mr Simmons and Mr Pistilli for their "hard work and leadership" in building up the firm's Australian presence.
"Mark and Danny have made a valuable contribution to the firm over the past five years as, together, we have established a strong and growing practice in Australia," he said.
"They have now decided that the time is right for them to step down to pursue new opportunities outside the firm."
With the two departures, Clifford Chance has 15 partners in Australia and more than 70 lawyers – a threefold increase over the past four years.
Clifford Chance was one of the first UK firms to arrive in Australia in 2011, swallowing Chang, Pistilli & Simmons and another commercial boutique, Cochrane Lishman Carson Luscombe.
Of the four original Cochrane Lishman Carson Luscombe named partners, Jon Carson and Ben Luscombe remain with Clifford Chance's Perth office, while Ian Cochrane has retired and Michael Lishman has joined Gresham Corporate Advisory.
Newly appointed managing partner Diana Chang