Students underexposed to in-house roles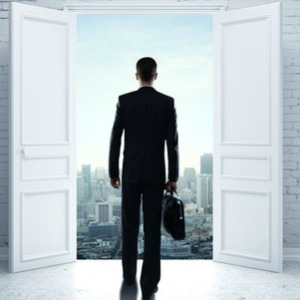 Despite growing opportunities in the corporate sector, students often lack experience working in-house, one managing partner has said.
Bird & Bird managing partner in Australia Shane Barber told Lawyers Weekly that law students are rarely exposed to the realities of in-house roles.
"The legal profession has seen a significant shift in recent years and we know from our clients that in-house teams are dealing with ever increasing demands on their resources," he said.
"While many law students gain experience in corporate or boutique law firms through summer clerkship programs, or in community legal centres through volunteer programs at their universities, very few have the chance to experience life as an in-house lawyer first hand."
Nonetheless, he suggested this was a growth area for graduate roles.
"In a world where our clients – both in Australia and in global markets – are hiring paralegals and young lawyers directly from universities, a growing number of law students graduate each year and go straight into in-house careers," he said.
"In such a competitive market, students who have experienced working life in-house are certainly well placed."
Even students who intend to go into private practice can benefit from a deeper understanding of their in-house colleagues.
"It's also hugely important for lawyers in private practice to understand the economic and competitive pressures that in-house counsel face," he said.
"It's our view that we need to be engaging with in-house counsel on many levels to fully understand their needs and to add real commercial value to their businesses."
In a bid to raise awareness of corporate roles among students, Bird & Bird has launched a a video competition, with winning students gaining the opportunity to shadow a general counsel at either Vodafone, Bravura Solutions, AUBGroup, FetchTV or EneroGroup.
Students will also be offered a one-on-one mentoring session with a Bird & Bird lawyer, as well as a celebratory dinner.
Mr Barber said while the in-house sector was already well-serviced by the ACC, he hoped the firm's initiative would help students gain a better insight into the in-house world.