Shine Corporate revenue drops 13 per cent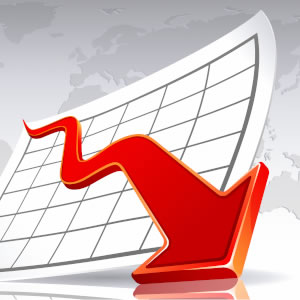 The board of Shine Corporate has announced a 13 per cent decrease in revenue during the first half of FY16, compared with the previous year.
In an ASX announcement yesterday, Shine Corporate announced its FY16 half-year financial results, with revenue of $64 million compared with $73.2 million in FY15.
The EBITDA decreased 90 per cent, down to $2.1 million compared with $20.7 million in the prior corresponding period.
Managing director Simon Morrison said the board remains "confident in the Shine business model […] despite the result for the half year".
"[We] are focusing on improving the levels of recoverability and improving the results," he said.
"We look forward to capturing these improvements and reporting on that progress at the full year."
A "major feature" in the results was a review undertaken in January, according to Mr Morrison.
The review resulted in an additional provision of $17.5 million taken up in 1H FY16.
"These additional provisions are regarded as a one-off, the majority of which have been taken up to reflect the risk that some matters, other than those for which a provision is already held, will ultimately not result in a fee for Shine," said Mr Morrison.