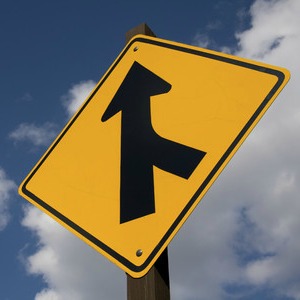 Alternative legal service business AdventBalance has announced that it will merge with UK-based Lawyers On Demand (LOD).
The merger, which will be completed in March, is heralded as the first cross-continent merger of its type. The new business will take the name LOD and comprise more than 600 lawyers across offices in London, Hong Kong, Sydney, Singapore, Brisbane, Melbourne and Perth.
The new leadership team includes former managing director of LOD, CEO Tom Hartley; COO Ken Jagger; and managing directors Simon Harper and John Knox.
"We've known and admired AdventBalance for many years, having 'grown up' together in the NewLaw environment we helped to create," said Mr Harper.
"Both businesses are very successful in their own right. What we also share is an unwavering commitment to our people and time has shown us that happy lawyers mean happy clients. AdventBalance has exactly the same approach."
Mr Knox said the merger makes "perfect sense", and the scale and momentum of the new business will allow LOD to compete for work in an "unprecedented way".
Mr Jagger, a former partner at Herbert Smith Freehills, and Mr Knox, the former head of business development at Allen & Overy, founded Balance Legal in 2008 in Perth and Advent Lawyers in Sydney. In 2012 the two businesses merged to form AdventBalance. 

LOD was founded in London in 2007 with the aim of pairing freelance lawyers with clients. The company has grown 700 per cent in the past five years, despite 30 per cent of the UK's top 20 law firms launching similar businesses.