Role of general counsels in M&A changing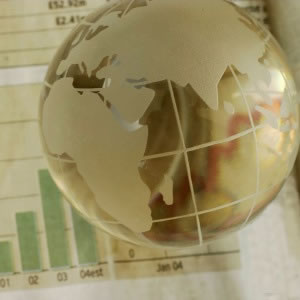 The growing cross-border M&A industry has required the role of general counsels and in-house legal teams to adapt, a new report has claimed.
Legal network Lex Mundi's latest report, Cross-Border M&A: How General Counsel Can Manage Demand, Deliver Quality and Articulate Value, summarises the proceedings of the 2015 Lex Mundi Summit.
According to the report, M&A activity is re-approaching pre-crisis levels seen in 2007, but the involvement of general counsel and corporate legal departments in deal activity has changed significantly.
"Much of this change has been a result of dramatic shifts in the operating environment, which are driving large scale mergers and shaping new approaches to due diligence, negotiations and realisation of post-merger synergies," Lex Mundi president, Carl Anduri, and director of business development, Eric Staal, said.
"Increased political and regulatory scrutiny, rising standards of corporate conduct and governance, and greater exposure to shareholder activism are all just part of 'new normal' conditions."
In response to the increasingly complex M&A environment, major corporations have expanded in-house legal capabilities and the role of general counsels is changing.
General counsels increasingly have to manage growing demands from a diverse group of stakeholders, deliver quality legal counsel to company decision makers and boards, and articulate the value they add to cross-border M&A deals.
The report highlighted four critical disciplines that differentiate between more and less successful M&A outcomes.
These are effective and proactive relationship management with local regulators and internal stakeholders, careful communication and influence across the organisation, common-sense approach to process and project management to maintain efficiency, and relentless focus on post-merger implementation from the onset of the transaction.