Clients highlight ineffective regulation as top concern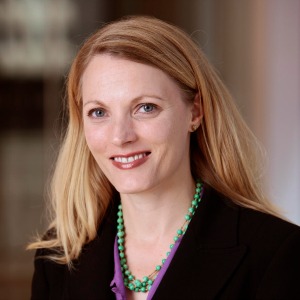 While Australian boards have become less worried about excessive regulation over the past year, directors have cited ineffective regulatory frameworks as a major concern, according to a report from King & Wood Mallesons.
King & Wood Mallesons has released the sixth edition of its annual corporate governance report, Directions 2016, which identifies the key challenges that Australian directors and boards face, based on the views of more than 300 directors.
"It is interesting that some of the 'red hot' frustration expressed by directors in prior years in relation to regulation and red tape seems to have abated," Meredith Paynter (pictured), KWM partner and co-author of the report, said.
"Only 25.4 per cent of our survey respondents [cited] excessive regulation and red tape as an area of concern for their boards."
However, when the directors were asked which legal or regulatory issues caused the greatest concern this year, 60.7 per cent cited ineffectiveness of regulation.
Other issues causing the greatest concern included interest by regulators in block chain technology (66.7 per cent) and cyber security/data protection laws and issues (65.3 per cent).
"As for prior years, occupational health and safety laws, industrial relations laws and issues and tax regime and proposed reforms also ranked highly, with attention in 2015 also focused on the Financial System Inquiry, free trade agreements and the reform of the foreign investment laws and policy," Ms Paynter said.
Interestingly, the issues that caused the greatest concern weren't the same as those that received the most attention.
The issues which received the greatest attention included directors' duties and issues (88.5 per cent), not-for-profit reporting requirements and changes to ACNC obligations (84.8 per cent) and continuous disclosure laws and practices (83.1 per cent).