'Panacea approach' to national exam flawed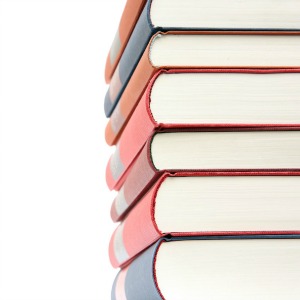 While a 'catch-all' national exam would help standardise barriers to entry into the profession, a multi-layered approach to training and testing is more effective, Griffith University academics have argued.
Australia does not have an American-style Bar exam for lawyers but federal regulators are looking at this option "very closely indeed" in other sectors, according to Dr Hugh Breakey, a research fellow at Griffith University's Institute for Ethics, Governance & Law.
Speaking at a symposium, The Future of Modern Professionalism, hosted by UNSW and Allens last week, Dr Breakey said exams often fail to deliver on their promises and could even "make matters worse" in terms of controlling competence and ethics.
The problem, he explained, is that many national exams try to perform too many functions.
Some exams are designed to check whether universities are performing, while others are designed to standardise the educational and training institutions or provide an alternative pathway to becoming a professional, said Dr Breakey.
On the other hand, exams can be used to guarantee minimum standards or can be a gateway to full professional status, he continued.
"These functions can all require different types of exams – and that's important," he said. "We need to be very wary about the exam as panacea approach."
While a regulator may be able to group one of two of these functions together, exams cannot be appropriately timed and pitched to test everything at once.
"You need to be clear about what you are trying to achieve with the positioning of the exam," he said.
Another issue with placing too much emphasis on a national exam is that it is a blunt instrument for solving the issue of falling standards, according to Dr Breakey.
"Exams might fix the problem of competence but fail to deal with the problem of ethics," he said.
Also speaking at the symposium, Professor Charles Sampford, the director of the university's Institute for Ethics, Governance & Law, said it was "foolish" to try to teach ethics through an exam.
"Ethics is not just a matter of knowledge and it's not just a matter of right or wrong," he said.
"I think most lawyers would agree that it is a matter of good judgement, not just right and wrong answers."
Ethics is also "contextual" and has to be integrated into everyday practice, according to Professor Stampford.
Dr Breakey said a national exam should be a strategic part of the broader, multi-layered "integrity system" to ensure high standards, which includes university assessments, practical training and smaller exams.