CommInsure scandal sparks call for insurance sector reform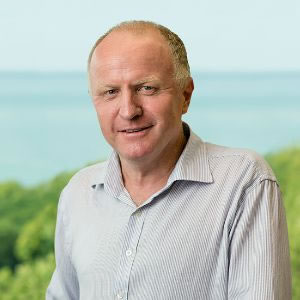 Following a recent Four Corners investigation into CommInsure, the Australian Lawyers Alliance (ALA) has called for an inquiry into alleged systemic poor behaviour by insurers.
A recent investigation by Four Corners and Fairfax into the Commonwealth Bank's insurance arm, CommInsure, has alleged that insurers are avoiding payout commitments to their clients through the use of definition changes, avoidance clauses and delays and disputation of claims.
According to the ALA, justice demands that clients facing terminal or chronic illness whose insurance claims have been unfairly denied deserve an inquiry into the insurance sector, and therefore this alleged behaviour warrants further scrutiny.
"For any insurance company to allegedly deny valid total permanent disability [TPD] claims, especially to terminally ill clients, for any reason, is absolutely unacceptable," Greg Phelps, ALA national president, said.
"There is an urgent need to review the law around insurance policies, to ensure claimants are treated fairly when they need it most – when they are faced with terminal or chronic illness."
Consequently, the ALA has called for an inquiry with the powers of a Royal Commission to call witnesses, take evidence and particularly to pursue and procure key documents to uncover such poor behaviour.
"To identify any systemic poor behaviour of insurers, such as what we presumably saw on Four Corners, an inquiry with appropriate resources, time and powers needs to commence immediately," Mr Phelps said.
Further, the ALA is calling for a three-part reform in the insurance sector based on identifying bad behaviour and calling it out, confirming the minimum standards that insurance policies should meet and encouraging and ensuring higher standards of behaviour and conduct within the sector.
Mr Phelps has also called for an industry code of conduct and behaviour for insurance and superannuation companies to set out clear expectations of behaviour regarding the resolution of complaints and the claims process and be implemented by 1 March 2017.