Former DLA partner launches boutique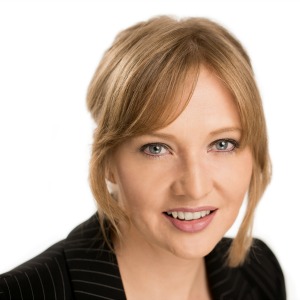 A partner who recently left DLA Piper's Canberra office has started up her own boutique firm.
Sharon Rowe is the new principal of Sharon Rowe Pty Ltd, a sole practice specialising in government and intellectual property clients.
Ms Rowe told Lawyers Weekly the legal sector has shifted so that clients are no longer necessarily seeking out big-name brands at any cost.
"Now clients are saying they are less concerned about the brand of the firm and more price conscious. There are so many high-quality lawyers now working at smaller firms that having a big firm on board is not necessarily an indication of a higher quality," she said.
"I got tired of losing tenders for legal work purely on price."
She believes the new model will allow her to deliver the same service at a more competitive rate.
"You can't sit around and complain about it – you have to adapt your business model to meet clients' needs," she explained.
"I think clients see more value now in having a lawyer who understands their business, who they have a great relationship with and who is reasonably priced, than in having a big-brand name on the letterhead."
The firm will focus on both business and government clients, particularly in the areas of intellectual property, data protection, procurement assistance, contract negotiation and commercial advice.
However, Ms Rowe intends to be flexible with her approach, also running legal training program, and offering secondment and contract services.
"The good thing is that I'll be able to be flexible and adapt my business model quickly to suit client needs as they continue to evolve with the changing market," she said.
While at this stage she is focused on building her practice, she suggested she hopes to expand in future.
In particular, she said she hoped to provide opportunities to junior and graduate lawyers, who often have a difficult time in the current market.
"Clients are more frequently doing simpler legal work in-house than when I started out and so being a junior lawyer in a business law firm is a different experience now," she said.
"Often clients just want senior people working on their matters, but if you can get a super-keen junior who has business acumen as well as legal skills then they add a huge amount of value well above their charge-out rate."
She credited her previous firms – DLA Piper, Minter Ellison, Phillips Fox and Deacons – with providing her with opportunities as well as teaching her valuable skills and discipline.