GCs have duty to responsible business practices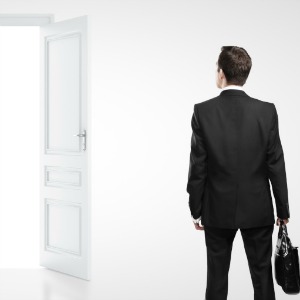 General counsel need to monitor whether their companies are acting responsibly, not just profitably, according to a partner at KordaMentha Forensic.
Speaking at the ACC Corporate Counsel Day in Sydney last week, KordaMentha partner Stephen Helberg spoke about the need for in-house lawyers to ensure their business is operating in a responsible manner across a range of areas, including environmental impact, health and safety and ethical issues.
Mr Helberg spoke to the general counsel in the room and said: "Go back to your company and ask yourself, how do you know that your company is doing business in a responsible way?"
Business boards have two main accountabilities: firstly to maximise shareholder wealth, and secondly to do that in a way that is responsible, according to Mr Helberg.
He emphasised that boards often get inundated with information about how the business is doing financially, but they sometimes are uninformed as to whether the company is doing business in an ethical or reasonable way.
This is where general counsel can complete a four-step analysis into responsible business practices of their company to pre-empt any legal issues arising, he suggested.
The four-step approach comprises strategic alignment, a design adequacy assessment, a compliance and culture survey, and substantive testing.
"Starting with a strategic alignment, we need to understand what are the areas of importance to the board that they perceive as not managed well. That prioritisation process will guide us to do a system design adequacy assessment."
Mr Helberg said the strategic alignment can be completed through a workshop, survey or interviews, the results of which can then be analysed.
Areas of responsible business practice that are noted as being of high importance but low effectiveness then undergo a design adequacy assessment to identify the design, adequacy and quality of documented policies and procedures around them.
"For those areas still of concern we would then test the culture of compliance, and then lastly that will lead us to, and pinpoint very specifically, where you may have issues and then you do substantive testing."
Mr Helberg said it is then the general counsel's duty to take the remaining issues to the CEO and provide a course of action as to how the company can practice business more responsibly.