GCs must bring company on smart work 'journey'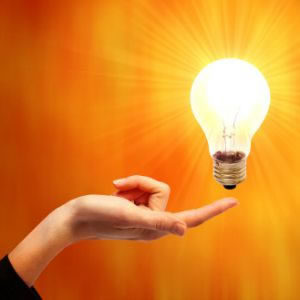 Corporate counsel must get their whole company working the same way if they want to work "smarter not harder", according to prominent Australian GCs.
A panel of general counsel spoke at the ACC Corporate Counsel Day last week about their day-to-day frustrations at work and how they can overcome them to work more efficiently with fewer resources.
NBN Co deputy chief legal counsel Katerina Petrogiannakis said: "Working smarter is all about being faced with huge amount of work and being able to prioritise it, delegate it accordingly, and make sure you've got the right people to delegate it to."
Ms Petrogiannakis' main frustration is the sheer volume and never-ending urgency of everything.
To combat this, she said it's important to educate other people in your company about what is and isn't urgent, and explain to them the realistic time frames it takes to complete particular legal tasks for them.
"I've found that you can be as efficient as you want, you can work smarter, not harder, but if your business stakeholders who you support don't also do that then you're only going to get so far," she said.
"So training the business and bringing them along on the journey is something that is absolutely critical to reducing the frustration and working smarter not harder."
Meanwhile, Carnival Australia assistant general counsel Lauren Miller said: "For me, working smarter is really about focusing on work that is purposeful and impactful."
She continued: "I think we can get trapped in task-based or transactional work and we really want to rise above that into the transformational space around innovation and how we're driving change."
Ms Miller said this is easier said than done, and that it is important to invest time in relationships to improve efficiency in the long term.
"It's easy to conceptualise efficiency in terms of speed or getting things done quickly, but in my experience I think long-term efficiency and genuine efficiency comes from an upfront investment, which might be quite time heavy, in building relationships," she said.
"One of my frustrations is endless meetings, but I've had to change the way I think about meetings and look at them as opportunities to build relationships so that I can improve my efficiency going forward."