Firm launches global innovation team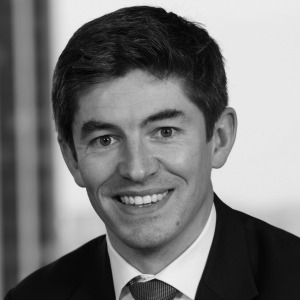 An international law firm has created an integrated team across its offices to focus on research and development and legal service innovation for clients.
Ashurst's new global team, Ashurst Advance, will be led by partner Mike Polson (pictured left) and head of strategic projects Mark Higgs (pictured right).
The team will focus on three key areas of innovation in legal service delivery that will improve operational efficiency: resources, process and technology.
The three focuses will be headed up by different teams around the world.
The more efficient use of resources will be looked after by a team of legal analysts, led by Iain Brown in Glasgow.
The application of process to legal work will be looked after by a team of specialist legal project managers, led by Rachael Moore in Sydney.
Better use of technology will be addressed by the firm's global legal technologist team, led by Tae Royle in Brisbane.
Through Ashurst Advance, the firm will also establish a research and development capability, focusing on the capture, evaluation and deployment of new ideas.
"Embedding an R&D capability is an essential development for the firm and its clients," Mr Higgs said.
"R&D is at the core of successful businesses in many other sectors, but to date in legal it has rarely been given the focus it deserves."
Mr Polson added that the integrated approach to innovation in service delivery, application of new technologies and investment in R&D is what makes Ashurst Advance unique.
"This combination will bring significant advantage to clients by ensuring that work of the highest quality is delivered by the right people, supported by cutting-edge technologies and robust process."