LCA backs away from contingency fees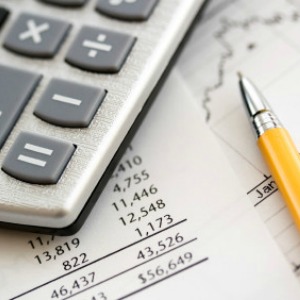 The Law Council of Australia is not proceeding with a proposal to endorse the introduction of percentage-based contingency fees.
Members of the LCA were recently asked to provide submissions on its Percentage Based Contingency Fees report, which was tabled in May 2014.
In the report, the working group recommended modifying current prohibitions on contingency fees to allow their use in certain practice areas, though family law, criminal law and migration law were specifically excluded.
This mirrored a recommendation by the Productivity Commission's Access to Justice report to remove the prohibition on contingency fees and the Law Institute of Victoria voicing its support for the proposal.
The LCA held a consultation session in February to gauge members' views on the issue, and it was again discussed at the Law Council Directors' meeting earlier in March.
According to a recent release from the LCA, the outcome showed "there was a divergence of views regarding the proposal based on ethical and regulatory grounds".
As a result, the LCA confirmed that it will not be proceeding with the original report's proposal at this time.
Lawyers Weekly approached the LCA for comment but had not received a response at the time of publication.