Migration lawyers receive recognition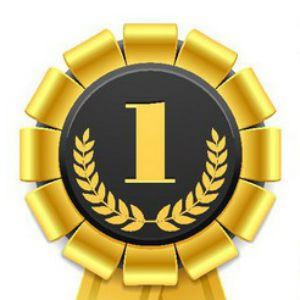 The inaugural Lawyers Weekly Partner of the Year Awards has a category dedicated to migration lawyers, which has attracted finalists from a range of backgrounds.
The migration law category has four finalists, two men and two women, who work at law firms as well as community legal centres with varying specialisations.
The finalists are Refugee Advice and Casework Service (RACS) senior solicitor Alison Ryan, Kinslor Prince Lawyers' legal practitioner and director David Prince, SHS LAW CEO Josh Chan and Withers SBL partner Rita Chowdhury.
In April 2015, not-for-profit refugee legal service RACS received a one-off Legal Aid grant of $80,000, which allowed it to hire Ms Ryan.
Ms Ryan and her team co-ordinate 80 lawyers and 63 interpreters who work in RACS Legal Help for Refugee Clinic, which was established in response to the government's decision to stop funding legal assistance for people who arrived in Australia by boat seeking asylum.
"The clinic's success is due to Alison's leadership," the submission made by Ms Ryan's colleague said.
Kinslor Prince Lawyers is a specialist immigration law firm where the culture of the firm is to welcome complex cases not usually run by other firms.
Mr Prince has practised in all areas of visa applications, merits review and judicial review since 1995, and has been accredited as an immigration specialist by the Law Society of NSW since 2000.
In 2015 he established ongoing publication and presentation series Immigration Law Review with Joanne Kinslor to keep immigration law practitioners up to date with constant legislative changes and to provide expert legal analysis of developments in the field.
Last year Mr Chan purchased Foott LAW & Co and created SHS LAW by amalgamating several old and established law firms, which came together under the same banner.
SHS LAW focuses on five core service areas, being migration law, commercial law, family law, property law and civil litigation.
Ms Chowdhury has approximately 20 years of experience in the immigration field, with 15 years of post-admission private practice experience primarily in corporate immigration law.
In 2015 she established the Australian operations of international law firm Withers SBL, which is headquartered in London. She leads the corporate and private client immigration practice at Withers SBL and is managing director of the Sydney office.
Winners will be announced at a black-tie gala on 28 April at the Sofitel Sydney Wentworth – tickets on sale now.