LIV supports recommendations from family violence commission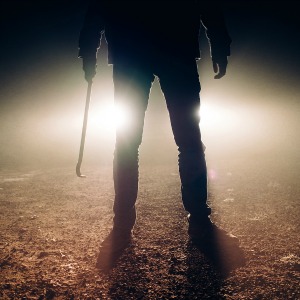 The Law Institute of Victoria (LIV) has welcomed recommendations made by the Royal Commission into Family Violence as part of its report to the Victorian Parliament.
The report, published on Wednesday, is the culmination of a 13-month inquiry and contains 227 recommendations.
The commission recommended an overhaul of the legal response to family violence, including ensuring that all cases are heard by specialist family violence courts within five years and a greater alignment between criminal cases and family violence cases.
LIV past president and family violence portfolio chair Caroline Counsel said the legal profession must work with the government to review and implement the recommendations.
The LIV welcomed the commission's call for information-sharing practices between support services across jurisdictions and its recommendation for triage services for victims of violence.
It also voiced support for increased investment in Aboriginal community controlled services, greater access to legal representation and programs that break the cycle of family violence by encouraging perpetrators to gain insight into their behaviour.