Clients demand nationwide HR and IR capability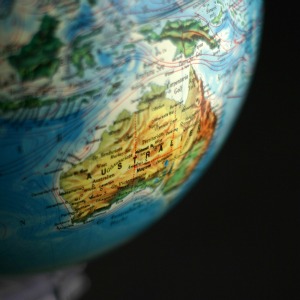 Companies that operate across the country increasingly want to engage with national law firms that can cater to all their legal needs on the ground, including human resource and industrial relation issues, according to a Minter Ellison partner.
Speaking with Lawyers Weekly, Minter Ellison partner Craig Boyle said that national clients prefer to work with national firms that offer a full range of legal services across several locations to avoid engaging with multiple service providers.
"Clients will often have matters that have a number of components with implications across a number of practice areas, including HR and IR, but it will be a single matter," Mr Boyle said.
"For one piece of work, clients just want one law firm managing it, rather than having to coordinate a bunch of different service providers."
He said another important thing to note is that clients prefer firms to have on-the-ground HR and IR lawyers in all locations.
"The nature of the service that's provided in HR and IR is that you'll often need lawyers on the ground when things blow up, particularly things like industrial action," he said.
"Obviously, it's better to be able to meet face to face with clients more often."
Minter Ellison recently launched an HR and IR practice in its Perth office on the back of client demand.
"Minter Ellison had been servicing its Perth clients in relation to HR and IR from its Sydney office," Mr Boyle said.
"A lot of our clients have operations all around the country, and so having lawyers on the ground in each of the locations our clients are operating in is attractive."
Mr Boyle said that they're also seeing a significant demand for HR and IR in WA specifically.
"The WA economy is still refocusing, diversifying, restructuring in the wake of the unprecedented mining boom and there's relatively high unemployment, which can raise the stakes in employment matters generally, so that tends to drive demand in this area."