Firm urges government to prioritise workers' rights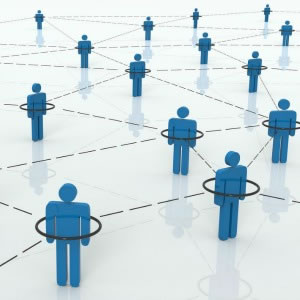 One law firm has said that protecting the work rights of temporary and migrant workers should be a federal election priority.
Last week, Maurice Blackburn Lawyers called for all sides of politics to prioritise strengthening the workplace rights of temporary and migrant workers in the coming federal election campaign.
Maurice Blackburn principal Giri Sivaraman said the systemic poor treatment of temporary and migrant workers in Australia could no longer be ignored by the federal government.
"Temporary and migrant worker exploitation has been a very significant issue in Australia for too long," Mr Sivaraman said.
"We are continuing to hear stories of extreme cases of exploitation and underpayment occurring right across the country and this has been further confirmed with the release earlier this month of a Senate Committee report that has made a series of worthwhile recommendations to improve the industry."
Recommendations included developing information campaigns for temporary visa workers on workplace rights, funding for information and education aimed at improving protection of workplace rights for temporary migrant workers, and a licensing regime for labour hire contractors.
"The committee also should be commended for recommending the identities of workers who report exploitation should not be provided to the Department of Immigration," Mr Sivaraman said.
"All of these recommendations are long overdue, the time for debate of these issues has passed and the evidence is now overwhelming that this is a major problem that can no longer be ignored in Australia."