Mid-market deals to dominate in 2016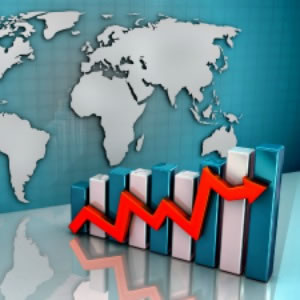 Australian M&A will remain firmly rooted in the middle market in the coming year, according to a new report by Pitcher Partners and Mergermarket.
The recent report, Dealmakers: Mid-Market M&A in Australia, has revealed that mid-market deals will continue to buttress overall deal flows in Australia.
These deals, valued between $10 million and $250 million, accounted for 73 per cent of transactions in 2015, up from the five-year average of 72 per cent.
Last year, mid-market deals were affected by significant reductions in energy and mining deals, together with a retreat in foreign capital and private equity, according to the report.
While mid-market deals continue to make up the majority of deals by volume, last year was also hailed as the 'year of the mega deal', with 27 transactions worth $105.1 billion.
Despite of a slow start to 2016, around 20 per cent behind the same time last year, the report predicts M&A activity in the leisure, technology, media and telecommunications, and business services sectors.
"We expect mid-market M&A will continue the trend to represent at least 70 per cent of deal-making activity throughout 2016," the report states.
Volatility in the Asian market, an increase in inbound tourism and capital and a growth in innovation "provide the backdrop for a solid year in M&A", according to the report.
The report also comments on the potential impact of the federal election on M&A activity.
"While elections typically result in lower volume deal activity, most market watchers are hopeful that this election year will not result in the same protracted uncertainty as 2013," the report states.
According to the report, the leadership change to Turnbull in 2015 generated a spike in business and consumer confidence.
"In addition, an emphasis on Australian company innovation, backed by government encouragement and, in some cases, fostering a technology culture will spur mid-market M&A activity as well," the report states.