Australia's emerging industries key to M&A expansion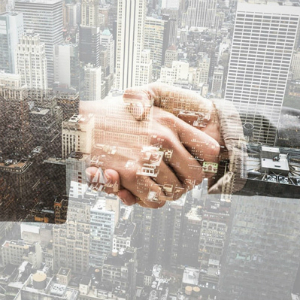 Norton Rose Fulbright's latest study on private M&A transactions has shown Australia's market is set for increased competition and merger deals in emerging industries.
Despite findings that show a downward trend in foreign buyers and cross-border activities in 2015, Australia's emerging industries – infrastructure, consumer markets, agribusiness, healthcare and technology and innovation – have taken over the slowing momentum of activity in mining and resources.
A shift is also reflected in the proportion of offshore buyers in Australia's M&A scene, which has fallen 22 per cent from 2014.
According to study co-author and Norton Rose Fulbright partner M&A Shane Bilardi, Chinese buyers in particular have struggled to compete with the pace set by competitive auction processes.
"The strong market last year enabled the sellers of sought-after assets to leverage the competitive tension of auction processes to close out sale processes in relatively short time frames on improved terms," Mr Bilardi said.
"Interestingly, the rise in competitive auction processes appears to have disadvantaged Chinese buyers, who find it difficult to match the pace of some Western companies in deal execution."
Out of 73 deals reviewed by the global firm, 52 per cent of foreign buyers in 2014 fell to 30 per cent in 2015. Last year the US led the pack of offshore buyers (36 per cent) followed by China and Hong Kong (28 per cent).
Another key finding to emerge has been the growing concern among buyers for anti-bribery and corruption issues as global regulators clamp down on corruption.
Private M&A Deal Points Study 2015 is the third such major study conducted by Norton Rose Fulbright. It analysed 83 private M&A transactions in Australia. It is co-authored by Mr Bilardi and special counsel Jyoti Singh.