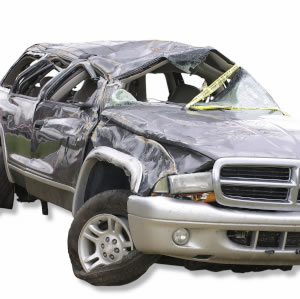 Lawyers must get their heads around new protocols for transport accident claims, which are being updated for the first time in 11 years.
New protocols designed to improve the compensation process and minimise disputes and litigation in transport accident claims will come into effect on 1 July, replacing current protocols developed in 2005.
"Lawyers and those they represent need to ensure that compensation is paid in a timely manner to those who are entitled to receive it," Steven Sapountsis, president of the Law Institute of Victoria, said.
"The more that this can be achieved co-operatively, the better for all concerned."
The protocols, developed by a working group of representatives from Australian Lawyers Alliance, the Transport Accident Commission and the Law Institute of Victoria, cover joint medical examinations, impairment assessment, common law and no fault disputes.
They are intended to provide an efficient, timely and transparent process to deliver fair and timely compensation to people injured as a result of transport accidents.
"We are confident the improvements will see a more timely and efficient method of compensation delivery to road accident victims," Geraldine Collins, ALA Victorian president, said.
"We are confident practitioners will find the new protocols to be advantageous for their clients."
Information sessions are planned between now and July to ensure the protocols are well understood by the profession.