Firms must change culture to banish workplace harassment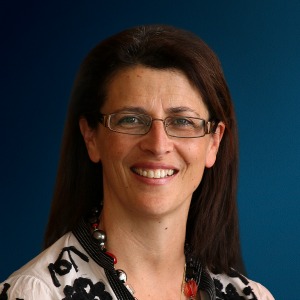 Workplace harassment cannot be dealt with through a simple complaints system – firms must look within and improve their culture if they want to see a difference, a national firm partner has said.
Speaking with Lawyers Weekly, Lander & Rogers partner Patrizia Mercuri (pictured) said: "Like any business that employs a diverse workforce, law firms need to be mindful of the workplace culture that they create or allow [harassment] to perpetuate."
Kate Jenkins, Victorian human rights and equal opportunity commissioner, agrees, adding that Australia's current complaints-driven system will not resolve systemic issues of sexual harassment and discrimination in the workplace.
"The focus on investigation and discipline is not working. A complaints-driven system will never solve this problem," Ms Jenkins said.
Ms Mercuri said that one of the challenges for organisations is about how to create a culture that supports the making of a complaint.
"At the heart of this is cultural change. People need to feel comfortable to raise their concerns, and organisations need to be able to demonstrate that their senior leadership takes these complaints seriously," she said.
"The workplace culture also needs to encourage bystanders who witness incidents of sexual harassment or discrimination to feel safe in raising this in an appropriate way."
This is particularly important in regards to firms wanting to attract, retain and develop their female staff, as issues of workplace sexual harassment and discrimination work against such a strategy, according to Ms Mercuri.
Ms Mercuri said that the first step in implementing cultural change is to review the culture within a firm to identify any specific issues, and then develop a strategy that is targeted towards those issues.
"One of the key elements to implementing positive workplace change is commitment from the firm's leadership team," Ms Mercuri said.
"Firms should also look at how to support everyone within their organisation through the process of change, including those who may perceive the change as threatening or uncomfortable."