Accountancy firm muscles into Perth legal space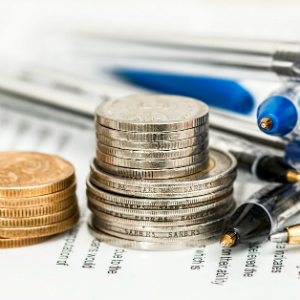 EY Oceania's move to take over a specialist tax law practice in Perth is the latest play by accounting firms to gain market share in legal services.
The accountancy giant has brought on partner Chris Smailes of the newly acquired tax law firm Norton & Smailes to establish EY Law in WA.
He is joined by partner Daniel Fry, directors Richard Norton and Alan Krawtiz and supported by 14 new professional staff.
EY Oceania hopes the "strong cultural and market alignment" it shares with its new acquisition will bring benefits to its clients.
According to EY Oceania tax leader Craig Robson, Norton & Smailes' expertise will add "significant depth" to the EY Law practice.
"[This expertise] complements our growing private client service business," Mr Robson said.  
The move follows bold moves by the big four accounting firms last year to diversify their professional services offering, including PwC voicing ambitions to establish itself as a top 20 international law firm.
EY Oceania said client demand is driving the confident push into legal services territory.
"This acquisition will accelerate the growth of EY Law's capabilities regionally, by further growing the legal service offering, experience and capabilities to clients in Western Australia and the South-east Asia region," said EY Asia-Pacific law leader Howards Adams.
"There is an obvious compatibility between much of the work professional services firms do and legal services. That is what is driving this expansion."
Mr Smailes said it was an exciting time to be joining EY, describing the move as an opportunity to enhance offerings to clients operating in a global tax environment. 
"EY's size and leading presence in the Perth market, as well as its shared approach to client service and excellence, were key drivers for Norton & Smailes in making the move to EY Law," Mr Smailes said. 
"We will continue to provide the same services to clients, including tax, tax advisory and estate planning but this move to EY will enable us to capitalise on shared networks, common values and exciting growth opportunities."