Crimes Bill potentially unconstitutional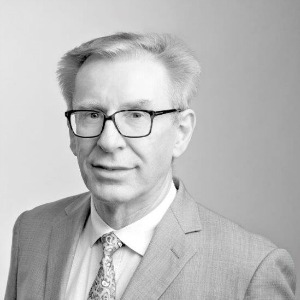 The NSW government's Crimes Bill 2016 constitutes an unprecedented attack on individual freedoms and the rule of law, according to the NSW Bar Association president.
The Crimes (Serious Crime Prevention Orders) Bill 2016, which is scheduled for parliamentary debate in early May, provides an open-ended scheme for the making of serious crime prevention orders.
"The bill creates broad new powers, which can be used to interfere in the liberty and privacy of persons and to restrict their freedom of movement, expression, communication and assembly," said Noel Hutley SC (pictured), president of the NSW Bar Association.
"The powers are not subject to necessary legal constraints or appropriate and adequate judicial oversight, and in many cases basic rules of evidence are circumvented," Mr Hutley said.
The proposed Serious Crime Prevention Orders would apply for a period of up to five years in a wide range of circumstances, including where a person 18 years or older has been convicted at any time of one of many different offences carrying a maximum penalty of more than five years' imprisonment.
Also where a person 18 years or older has committed other offences such as possession of a cannabis plant, tax or revenue evasion, illegal gambling and certain firearm offences, or has 'facilitated' serious crime-related activity.
"The proposed system for the issuing of serious crime prevention orders is contrary to the administration of criminal justice through the trial process, and their exercise is capable of contravening rights preserved in the International Covenant on Civil and Political Rights," Mr Hutley said.
"There are also serious questions regarding the constitutionality of the legislation."
Further, the bill was introduced in Parliament without any prior consultation with legal professional bodies, law reform agencies or civil liberties organisations, which is of concern to the NSW Bar Association.
The Bar Association has made a submission on the bill for the consideration of the government, opposition and crossbench.