Quiet quarter lends itself to two M&A trends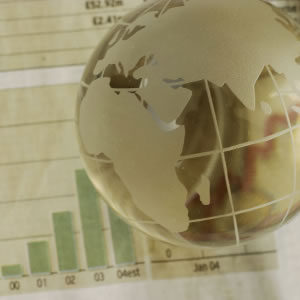 Privatisation and foreign investment have been prominent in Australia's M&A sector during the relatively quiet first quarter of 2016, according to a new report from a global firm.
Allen & Overy's Global M&A Insights report for Q1 2016 revealed that M&A activity in Australia tailed off in the first three months of 2016, following a record-breaking 2015.
However, we continued to see the emergence of a number of significant public-to-private transactions and interest from foreign investors.
According to the report, lawyers can expect to see further power privatisations in NSW and the sale of publicly owned ports in WA in the months ahead, following the recent $10 billion sale of TransGrid.
So far this year, China has led the world in outbound acquisitions and has continued to broaden its search for assets beyond energy and resources.
In an effort to boost food security, China has sought to acquire agricultural land in Australia and elsewhere, often through government-to-government agreements.
"With China's economy slowing, the government is urging and incentivising companies to boost the number of assets they hold overseas," the report read.
"With the value of the renminbi also falling, Chinese companies are anxious to secure assets denominated in other currencies. As a result, we are seeing an extraordinary growth in foreign deals across a wide variety of sectors."
However, the Australian government continues to increase the rigour of its foreign investment approval process, including introducing conditions with which foreign acquirers must comply.