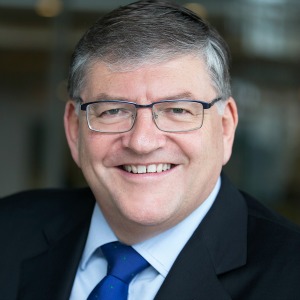 Following the successful implementation of the Uniform Law in NSW and Victoria, the Law Council of Australia (LCA) president suggested the next move will be in Queensland or Western Australia.
"We have successfully implemented the Uniform Law in 75 per cent of the profession: that is NSW and Victoria," LCA president Stuart Clark told Lawyers Weekly.
"The challenge is now to bring in the next big jurisdiction. I think it will either be Queensland or Western Australia."
Mr Clark said that in Western Australia the profession has looked at the issue and is interested in having a go. Likewise, in Queensland there's a lot of support for it.
However, Mr Clark said it won't be easy as it's not the highest priority issue for government and the profession can be fairly conservative when it comes to change.
"For all other jurisdictions I think there's fear, they're scared that they're going to lose something," Mr Clark said.
"If you look at any example of micro-economic reform, there are the benefits that come right through, but it's hard for people in their day-to-day life to see it."
Mr Clark believes the other states won't want to go back once they embrace Uniform Law.
"You look at every other example where we've done these things – corporations' law, family law – it's taken a while, but we've got there and nobody would now go back," he said.
"People are saying 'oh I'm not sure about this Uniform Law', but it will come. Then everybody in five years' time will turn around and go 'what was it all about?'"