New threats emerging for firms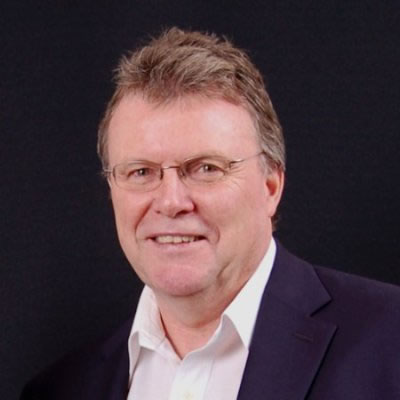 Traditional existential threats are not all that law firms have to worry about these days, as the rise of innovation, technology and flexibility creates new threats to the industry, according to a legal consultant.
Ward Bower, principal of US legal consultancy Altman Weil, recently wrote about five existential threats contributing to the demise of some Am Law 200 firms.
The threats listed were unfunded retirement obligations, providing guarantees to lateral partners, having no leadership succession plan, expiring leases and long-term bank debt.
Speaking with Lawyers Weekly, Australian legal consultant John Chisholm (pictured) said that while those threats are all valid, new and imminent threats are upon the industry.
"Most of those threats are black and white; you can see them in front of you," he said.
"The real threats are the ones that can creep around the corner; the innovation or cultural issues, and internal issues from not investing in technology. I think that's the biggest threat to firms in the future."
Mr Chisholm said the rise of technology, innovation and flexibility are all posing new threats for firms in terms of staying at the forefront of the industry and being able to attract and retain good lawyers.
"Unfortunately, still, some firms operate as though it still is the 20th Century when we're 16 years in to the 21st Century. Some of the firms are still coming to grips with the fact that the world has changed," he said.
"The firms that are going to struggle in the future are the ones that really lack a differentiation in the marketplace, or that have cultural issues with not able to attract or retain enough good people."
Mr Chisholm said that's not to say that the five threats Mr Bower listed aren't also a reality, especially for firms not embracing technology, innovation and flexibility.
When it comes to unfunded retirement obligations, Mr Chisholm said that it's a concern for any firm if a number of partners decide to leave at the same time.
"The trick is to make your firm so attractive and so good that partners all don't want to leave on mass," he said.
Succession planning is important for all firms and also links back to embracing technology and innovation to retain future leaders, according to Mr Chisholm.
Providing minimum guarantees to lateral hires is standard practice but can occasionally cause issues, according to Mr Chisholm.
"To attract someone to come to a firm, you've usually got to support them and to do that is to give them a guarantee of a certain level of income, and you pay for what you get," he said.
"But sometimes firms get that wrong and sometimes you underestimate the time it takes for a lateral hire to find their feet, bring their clients across and that can cause dissension within the ranks."
Mr Chisholm said expiring leases and long-term bank debts are less of a threat compared to the others as firms embrace more flexible workplaces and banks tighten up their lending rules.