Grads unaware of importance of pro bono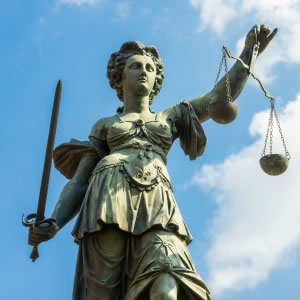 Students must understand the importance of pro bono work and access to justice before they commence practising as a lawyer, one pro bono director has said.
Colin Biggers & Paisley's director of pro bono and responsible business, Daniel Creasey, told Lawyers Weekly that lawyers are crucial to achieving access to justice and students need to be aware of this.
"While many steps have been made to increase accessibility to the judicial process, lawyers are still the main conduit between the citizen and the courts," he said.
"We want to foster, develop and promote a pro bono culture in students before they commence legal practice."
Mr Creasey emphasised that applying the law is very different from learning it and that firms must try to develop a good pro bono culture in their graduate lawyers.
"The skill of exercising good judgment is distinct from the skill of showing good knowledge. The teaching of legal skills should, because of the special role of lawyers, be both training for the workplace and encourage broad intellectual rigour and professional and social responsibility," he said.
"We believe that all firms can and should play a role in preparing and training students to undertake pro bono work."
To help tackle this issue, Colin Biggers & Paisley has launched an annual access to justice competition known as the #A2JPrize.
"One way in which we can play a role in educating students and young lawyers-to-be is through giving them a lens into how access to justice affects the community and what we as lawyers, in a commercial setting, can do to promote justice and address unmet legal need," Mr Creasey said.
The aim of the prize is to generate discussion among law students and law graduates of access to justice issues in Australia and how lawyers in the commercial sector can or should respond through pro bono initiatives.