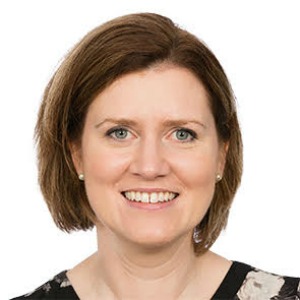 Agile working is an approach that could revolutionise the way traditional law firms operate, according to a legal sector change consultant.
Katherine Thomas (pictured), independent change consultant to the legal sector, said agile working is often misinterpreted as flexible working in another guise or as a synonym for hot desking when it actually goes much deeper than that.
"Agile working starts with client and market demands and then matches resources of all types to meet those demands. Importantly, it focuses on outputs, rather than inputs," Ms Thomas said.
While flexible working, remote working and hot desking are all elements of agile working, Ms Thomas said that they're only a small part.
"Agile working looks at everything from office space and people through to IT, learning and know how. It asks how these resources can be best aligned to meet demands," she said.
"Done well, this kind of agile working makes you more competitive, not just because it reduces costs but because agility enables you to meet your client's needs better than your competitors can."
Ms Thomas said agile working is not "one size fits all" and that it can be used to enhance staff satisfaction.
"How you apply agile principles depends on your client base, the markets you operate in and the shape of your business," she said.
"You create a kind of agility that is uniquely you, that is virtually impossible for others to replicate."