Damages claims 'highly likely' from offshore asylum seeker detainees: ALA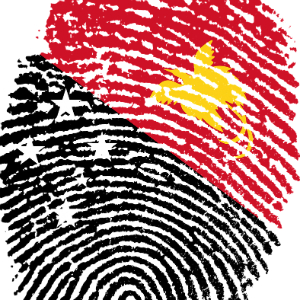 The federal government is "highly likely" to face damages claims by asylum seekers at Manus Island detention centre, according to the Australian Lawyers Alliance.
ALA spokesperson Greg Barns said yesterday's decision strengthened claims that Australia had breached its duty of care for asylum seekers detained on Manus Island in Papua New Guinea.
"The ruling makes it highly likely that asylum seekers can successfully make claims for damages for false imprisonment from the time they entered detention on Manus Island," Mr Barns said.  
"The PNG Supreme Court ruling on the illegality of detention on Manus Island is consistent with international law, which clearly states indefinite detention is unlawful," he said.
In its unanimous ruling, the Papua New Guinea Supreme Court directed the PNG and Australian governments to take immediate steps to end the detention of asylum seekers in PNG.
"The decision also strengthens claims that Australia has breached its duty of care to those who come within its migration system by keeping them in conditions that are unlawful.  
"If Australia ignores the decision then it is contradicting its oft-stated claim that Manus Island detention is a matter for PNG jurisdiction," Mr Barns said.    
All five judges ruled that asylum seeker detention on Manus Island violates the right to personal liberty, as guaranteed by the PNG constitution.
"The decision by the PNG Supreme Court demonstrates to the fundamental importance of a robust and independent judiciary in protecting the rights of the most vulnerable in communities," Mr Barns added.  
According to the Australian Human Rights Commission, by the end of March 395 people had been found to be refugees among those detained in Australia's Manus Island facility.