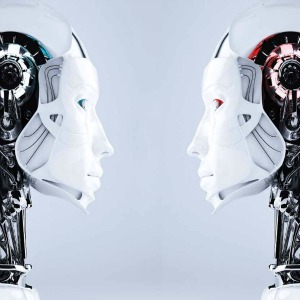 Hive Legal has teamed up with Neota Logic, a global provider of intelligent software for the legal and compliance industries, to launch a compliance app for financial services organisations.
NewLaw firm Hive Legal, which was established in February 2014 with a focus on using technology to provide its clients with efficient solutions, has developed the Hive Legal Super App in conjunction with Neota Logic.
The app assists regulated superannuation funds to streamline and bring greater consistency to their breach assessment process. It will help clients to reduce potential risks in real-time.
"It is part of Hive Legal's DNA to combine its highly sophisticated legal expertise with the power of intelligent technology like Neota Logic," Jodie Baker, managing director of Hive Legal, said.
"Hive Legal is focused on leveraging this 'legal techspert' combination to provide solutions which can be easily used by clients to apply legal logic and improve their processes and systems."
She added: "Highly regulated industries such as financial services are perfectly suited to this methodology and we will be developing more and more in the future."
By combining financial services legal expertise and the use of technology, the Hive Legal Super App will assist funds to assess the materiality of incidents which may involve regulatory breaches that are reportable to ASIC and APRA.
It also provides a way of documenting the considerations taken into account when determining if the incident is reportable.