Mid-size firm introduces domestic violence leave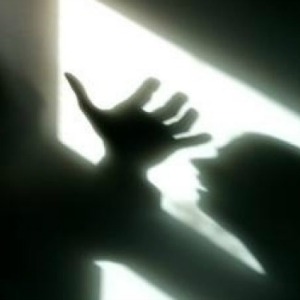 Russell Kennedy has brought in a new policy under which employees experiencing domestic violence can access additional leave.
Under the policy, employees at Russell Kennedy have the option to take 10 days per annum in paid time off in situations where they are experiencing violence at home.
The firm is the latest organisation to introduce such a policy, following in the footsteps of PwC, KPMG, Telstra, Woolworths, Qantas, NAB and Kmart, as well as the Queensland and South Australia governments.
By contrast, domestic violence leave was stripped from the workplace agreements of federal public servants in early March.
ABS figures show that one in three Australian women have experienced physical or sexual violence at the hands of someone known to them. Of these women, two thirds were in paid employment.
Russell Kennedy managing partner Paul Gleeson said these statistics had spurred the firm to action.
"This policy is designed to enable victims of domestic violence to not only participate in the workforce but to be able to seek support from us as an employer," he said.
HR manager Leanda Nissen, who took a lead role in developing the policy, stressed that domestic violence was a workplace challenge, "not just a personal issue".
The issue of domestic violence leave has also been championed by the ACTU, which is pushing governments to include such policies as a workplace entitlement.
A study commissioned by the union found one third of employers had received a request for leave related to domestic violence in the past year, with the typical amount of time off coming to two to three days.
Russell Kennedy has previously provided pro bono work to the Luke Batty Foundation, which was founded by Rosie Batty in memory of her son, who was murdered by his father.
The Luke Batty Foundation has been a major campaigner to encourage organisations to take proactive steps to address violence in the workplace.