Lawyers Weekly launches tech survey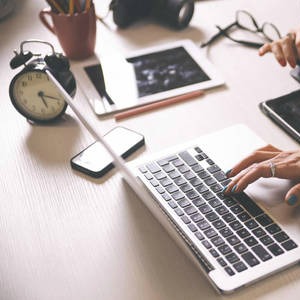 Technology is changing the way lawyers transact – and we want to know what you think about this trend.
A growing number of transactions nowadays are being completed via online portals, particularly in the property law sector.
In a bid to find out how the profession views these new developments, Lawyers Weekly has launched its first-ever Transaction Technology survey – fill it out via this link.
Whether you fully embrace the electronic age or continue to put your faith in paper-based contracts, we want to hear your views on the impact of electronic transacting.
Survey respondents can also put their names in the running to win a bottle of Dom Perignon.
This survey is being supported by InfoTrack.