Aussie lawyer explores Tanzania opportunities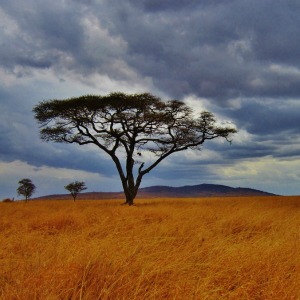 Facilitating business between Australia and Tanzania could be an overlooked opportunity for firms, one lawyer has suggested.
Russell Kennedy senior associate Adam Goldner said the Tanzanian market is ripe for investment, but Australian companies have been slow to enter.
"Investors and businesses all over the world have already discovered this potential and are actively seeking out opportunities in the East African market; however, Australian businesses are yet to jump on board and are at risk of missing out," he said.
Before joining Russell Kennedy, Mr Goldner worked with ATZ Law Chambers in a role that involved extensive travel through Tanzania and East Africa more generally.
He pointed to the country's rapid rate of economic growth, with GDP rising by seven per cent since 2013.
He also cited the World Investment Report 2015 released by the UN Conference on Trade and Development, showing foreign direct investment into Tanzania increased by 14.5 per cent in 2014, up to over US$ 2.142 billion.
Opportunities for investors include health, transport, oil and gas, finance, media, telecommunications and agribusiness.
For Australian lawyers working with clients in Tanzania, Mr Goldner warned the legal system can be challenging, but not impossible, to navigate.
"Although Tanzania's legal system is also based on the British system, the regulatory environment can be complex to navigate; but for those who get it right, the rewards are huge," he said.
Lawyers also need to be aware of certain legal pitfalls clients may encounter in this jurisdiction, according to a statement from Russell Kennedy.
In particular, certain sectors face specific regulations that may not be familiar to foreign-based lawyers and a low threshold required to pass the Fair Competition Commission clearance.
Lawyers may also need to assist their clients in mitigating the risk of corruption.
Nonetheless, Mr Goldner believes these complexities are worth the opportunities for both firms and their clients.
"The benefits for Australian businesses in successfully investing in or establishing themselves in this emerging market are exponential," Mr Goldner said.