Property lawyers warned to brace for extra red tape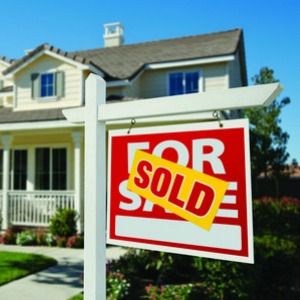 Lawyers in property practices will be required to take additional measures to validate sellers of luxury homes under new legislation that will take effect next month.
As of 1 July, the vendors of properties with a market value of more than $2 million will be required to obtain proof of their Australian citizenship, known as a Clearance Certificate.
Without this certificate, purchasers will be required to provide 10 per cent of the purchase price to the ATO to satisfy the requirement for foreign vendors to pay tax.
Real Estate Institute of Australia president Neville Sanders threw his support behind the change but stressed the importance of lawyers following the new process.
"Essentially, this is the GST withholding tax process coming into effect in the housing market, which is long overdue in Australia," he said.
"It is of the utmost importance that legal professionals ensure the timely receipt of clearance certificates for their clients, to ensure settlements proceed without delay."
His warning was echoed by GlobalX Legal Solutions CEO Peter Maloney, who suggested rising property prices meant a larger pool of lawyers may be affected.
"These changes will affect the growing number of high-value homes of Australian buyers and sellers, so it is imperative legal professionals and conveyancers are prepared come 1 July when these changes go live," he said.
However, he suggested that if lawyers take the correct precautions, "this shouldn't be a timely and complicated process or cause unnecessary delays in the settlement process".