ACCC cracking down on cartel conduct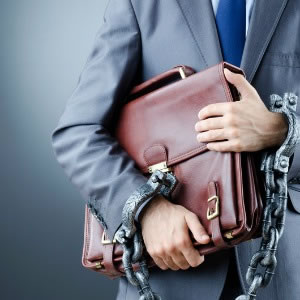 The number of cartel fines issued in Australia has increased year-on-year despite a global slump, according to a report from Allen & Overy.
Allen & Overy's latest Global Cartel Enforcement report analyses trends in enforcement of competition law and levels of fines imposed by competition enforcement agencies around the globe.
The report found that Australia's Competition and Consumer Commission (ACCC) achieved four competition law fines totalling $45.7 million in the first half of 2016.
"On the surface, this appears to be a substantial turnaround for the ACCC, which achieved no fines in 2015," Allen & Overy competition partner Peter McDonald said.
"ACCC chairman Rod Sims assured the market that a number of investigations were underway, which we've now seen come to fruition."
This contributed to Asia Pacific being the region with the highest level of fines for the first half of 2016 at more than half a billion dollars and accounting for more than half of all fines globally.
Despite the large Asia Pacific cartel fines, A&O's report shows global cartel fines are significantly behind where they were this time last year.
So far this year, US$1.1 billion in fines have been levied, down from US$3.17 billion during the same period last year.
Allen & Overy's global co-head of antitrust, John Terzaken, said this is largely due to the cyclical nature of investigations and key enforcers having completed high-profile investigations at the end of last year.
"[The decrease in fines] doesn't necessarily reflect a drop off of enforcement, but it does reflect the fact that many of the large cases that we saw come down last year have now resolved," Mr Terzaken said.
"It means a number of the more mature regimes like the US are really ramping back up on other investigations, maybe with more to come towards the end of this year."