UK-based firm sees revenue rise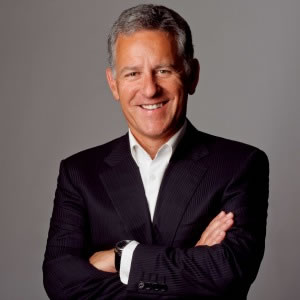 Pinsent Masons has announced increases to revenues and profit per partner over the past financial year.
In the period 2015-2016, the firm recorded revenue growth of 5.5 per cent and total global turnover of £382.3 million.
Profit per equity partner also rose to £550,000, up from £538,000 in the last financial year.
The strongest sectors were advanced manufacturing and technology, financial services and infrastructure, which each contributed 20 per cent to global turnover.
Both the energy and the real estate sector contributed a further 12 per cent each.
The results come approximately one year after the firm launched in Sydney and Melbourne under the leadership of former Maddocks CEO David Rennick.
Mr Rennick suggested the Australian practices had a measurable impact on the global firm's growth over the past year.
"We are ahead of where we forecast and have had some major successes, for instance being appointed to the panels of Laing O'Rourke and John Holland in Australia," he said.
"Our clear focus on a proposition built around market-leading expertise in the infrastructure sector is yielding dividends."
Over the past 12 months, the firm has also launched a new office in Dusseldorf and an oil and gas practice in Singapore, acquired a stake in cloud-based compliance technology provider Cerico and expanded its Vario service.