Victoria's online law reports go live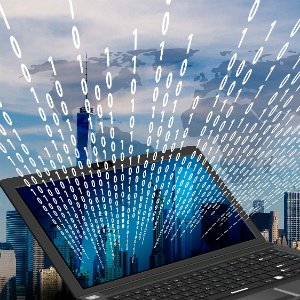 The Victorian Law Reports are now available online, with platform users able to tailor content access to their needs.
Lawyers can take their perusal of the Victorian Law Reports online following the launch of a custom-built platform, which offers electronic access to the state's reported decisions from 1861 to date.
The portal is fully searchable, with headnotes available for preview and a snapshot of each case.
The Council of Law Reporting in Victoria gave production and distribution rights of the reports to independent publisher Little William Bourke earlier this year. The publishing company is a wholly owned subsidiary of BarNetwork Pty Limited (BarNet), the creators of JADE Professional.
Little William Bourke said the platform was specially designed to increase public access to the reports and to adapt to new digital consumption patterns. CEO Petal Kinder said the platform made key information available to the public to ensure that "legal scholarship remain[ed] visible in the community".
"In breathing new life into a century-old publishing tradition, Little William Bourke is charting a new course, one which is creative, simpler and smarter. This is a course which will take all users of authorised reports along a path to a fairer and more open ecosystem," Ms Kinder said.
"This is an exciting time for the legal and publishing industry," she added.
People seeking to access the online law reports can choose from a range of subscription options, including pay-per-view or the purchase of an annual package. In a statement released by Little William Bourke, the model is described as a world-first "publishing paradigm [...] to create a new legal technology for the legal practitioners of the future".
LexisNexis and Thomson Reuters have also been given non-exclusive permission by the publisher to distribute the law reports.
The announcement the rights to publish and distribute the law reports would go to Little William Bourke was made in March, marking the first time in over a century that rights to the Victorian Law Reports were given to a publisher other than LexisNexis Butterworths.