Energy remains most active M&A sector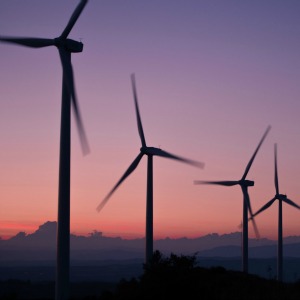 The resources industry may be in decline but the energy, mining and utilities sector has outstripped all others for M&A activity in Australia over the past financial year.
A new report from Mergermarket has identified the sectors that recorded the most and highest-value M&A deals in Australia for FY2015-16.
Energy, mining and utilities proved to be the most active area, recording total deals valued at $26.9 billion and taking up a 31.6 per cent share of the total deal value in the period.
"Nearly two thirds of the overall investment value came from overseas, with Canada and China in particular showing their appetite for natural resources in Australia, recording AU$10.3 billion and AU$5.2 billion worth of investments in the sector respectively," the report found.
However, the sector took up a smaller share of deal value than in FY2014-15, when it accounted for 37.8 per cent of the total.
Transport was the next most active sector, accounting for 18.3 per cent of deal value, which represents a significant jump from 10.1 per cent in FY2014-15.
Financial services also saw a dramatic increase in its deal share over the past year, increasing to 17.2 per cent of the total from 3.6 per cent.
Deals in this sector for the past year were valued at $14.7 billion, including the $8.2 billion acquisition of dealer finance business Esanda Finance Corporation by Macquarie Group.
Real estate transactions, on the other hand, saw a slump over the same period, with a total value of just $1.3 billion compared with $13 billion in FY2014-15, a decrease of 89.9 per cent.
Overall, the Australian M&A market has been "tepid" over the past year, according to the report, with the federal election putting a dampener on activity.
A total of 436 deals amounting to $85.3 billion were announced, representing an 8.8 per cent decline compared with FY2014-15.
"While the whole of Asia-Pacific (excl. Japan) was set on a growing trajectory, this slowdown trend resulted in Australia's lowest market share of overall Asia-Pacific M&A activity on Mergermarket records, accounting for 8.06 per cent of the total deal value in the region (excl. Japan)," the report said.